Alumni olympian awarded MBE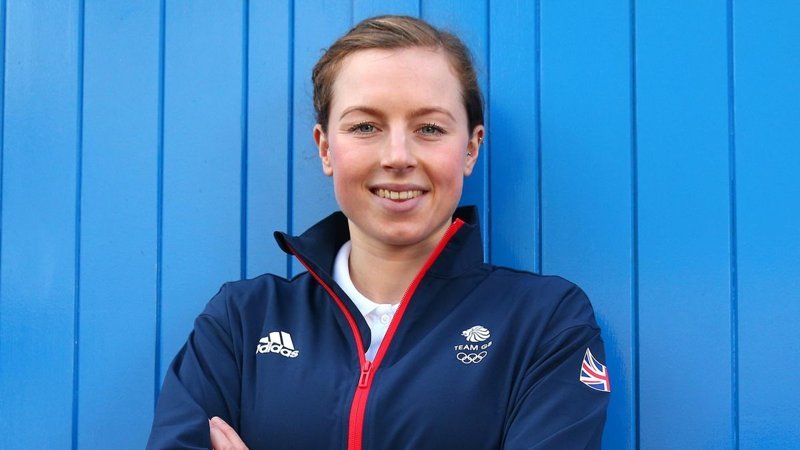 Photo: Getty Images
Georgia Taylor-Brown MBE was one of the star Olympians at the Tokyo 2020 Olympic Games. In a games that captured the nation during a global pandemic, Georgia achieved tremendous success.
In the Women's Triathlon, weather conditions caused by a tropical storm threatened the race. Georgia put in a stellar performance and on the final lap of the bike race, she suffered a puncture. Despite this, she came back stronger than ever to take home the silver medal.
A few days later, she joined Alex Yee, Jess Learmonth and Jonny Brownlee in the Mixed Relay Triathlon to bring home the Gold medal for Team GB.
Georgia studied studied Biology, PE and Psychology at Ashton, before progressing on to university in Leeds. She completed her early education at Fairfield High School.
On 31st December 2021, the New Year Honours List 2022 revealed that Georgia Taylor-Brown has been recognised with an MBE. This is an outstanding achievement and one that is truly deserved.
Tags: ashton sixth form