The passing of Her Majesty the Queen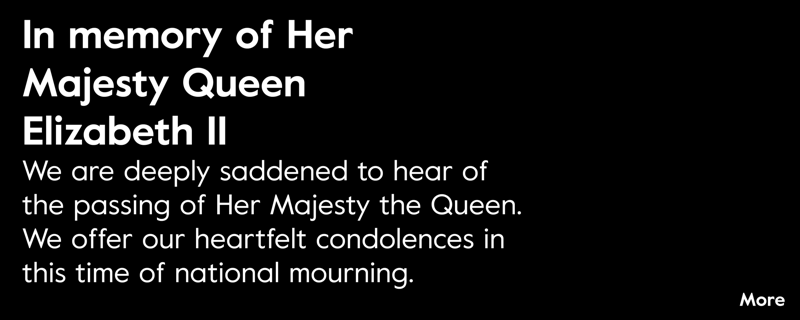 On behalf of the students, staff and trustees at Stamford Park Trust, I would like to express our profound sadness at the passing of Queen Elizabeth II. For 70 years, she has given us a sense of identity, permanence and unity, and the authority that she had was based upon genuine admiration and respect. Hers was a life of service which she carried out impeccably. She was an example of dignity and wisdom and will leave a long-lasting legacy for which we are immensely grateful.
The Queen's warmth, care and compassion was evident to us all and our country has benefitted hugely from her qualities, but the greatest loss will be felt by her family and those who knew her well. To them, we extend our deepest condolences.
Anton McGrath
CEO: Stamford Park Trust