Academic mentors across Stamford Park Trust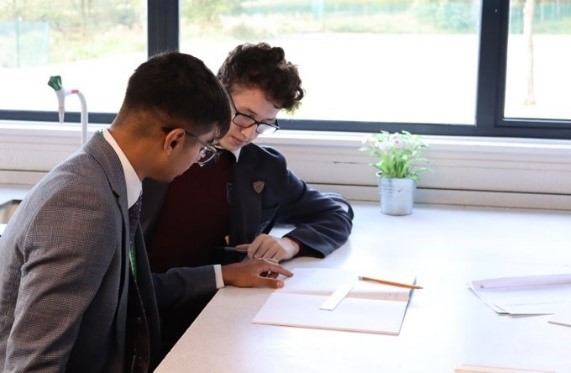 Our new academic mentors have begun to support students at both Longdendale and Rayner Stephens High Schools.
Students at Ashton Sixth Form College have volunteered to support a number of students across both schools in English, maths and science this term.
They received training from staff at both schools prior to beginning their work. A new application process for a new cohort of academic mentors has been launched at the college with the aim of starting our second cohort in the new calendar year.
Tags: rayner ashton sixth form longdendale