Rayner Stephens students return to former primary school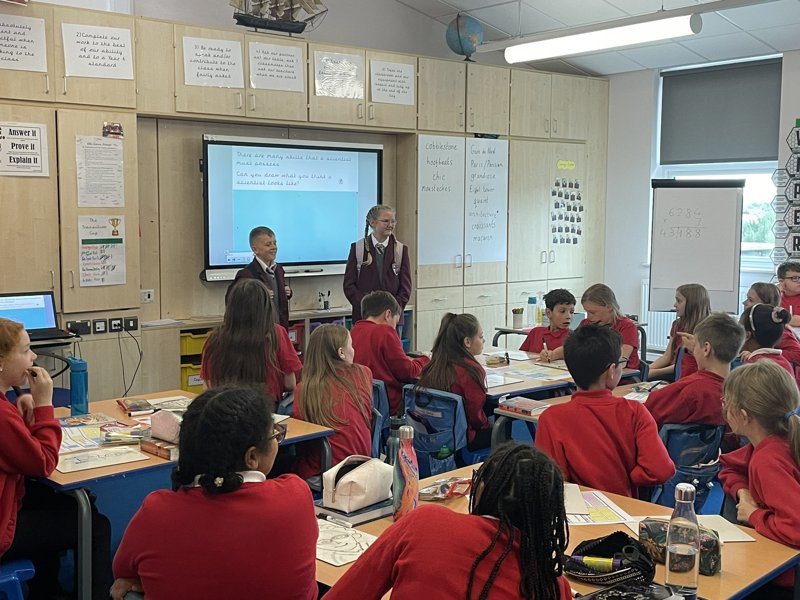 Two students from Rayner Stephens visited their former primary school.
The students currently studying at Rayner, returned to Flowery Field Primary School in Hyde.
They were able to share their experiences so far with current year 6 students and talk to them about the transition from primary school to high school. This was a great opportunity for primary school students to hear firsthand about the differences between primary and high school. It also allowed year 6 students to ask questions about their next steps too.
Tags: rayner