Read our Spring newlstter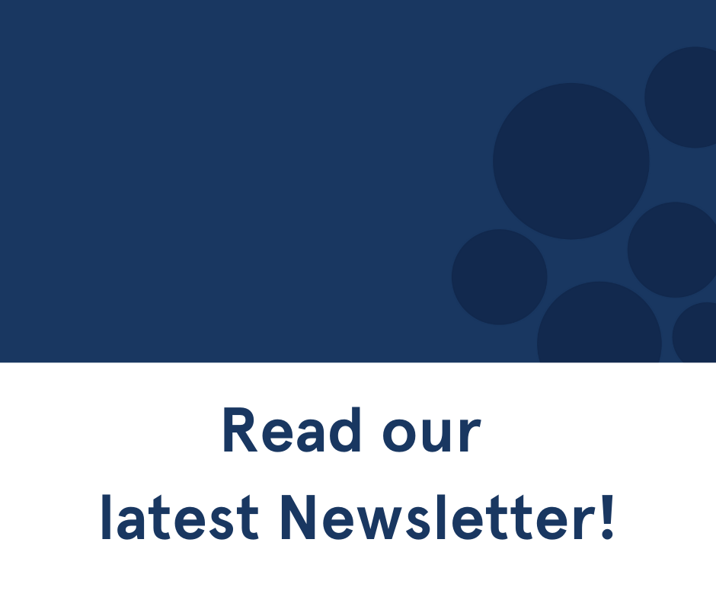 Welcome to our Spring Term Newsletter.
Although the Spring term has been short, there has been a flurry of activity across the Trust. Read all about our first Trust-wide CPD event, bespoke aspirations programme staff achievements and much more!
We hope everyone enjoys the Easter Break and we'll see you the summer term and the start of exams.